Empowering people to actively shape their own lives
Guided by an entrepreneurial mindset to which the family owes its success, the Frey Charitable Foundation (FCF) pursues the goal of supporting disadvantaged people in their endeavour to lead independent, dignified and self-determined lives
Social
Entrepreneurship
as key
It is our conviction that sustainable impact is best generated by enabling people to take control of their own lives. We believe that social entrepreneurship, combined with emerging technologies and platforms are of fundamental importance in achieving this.
who we are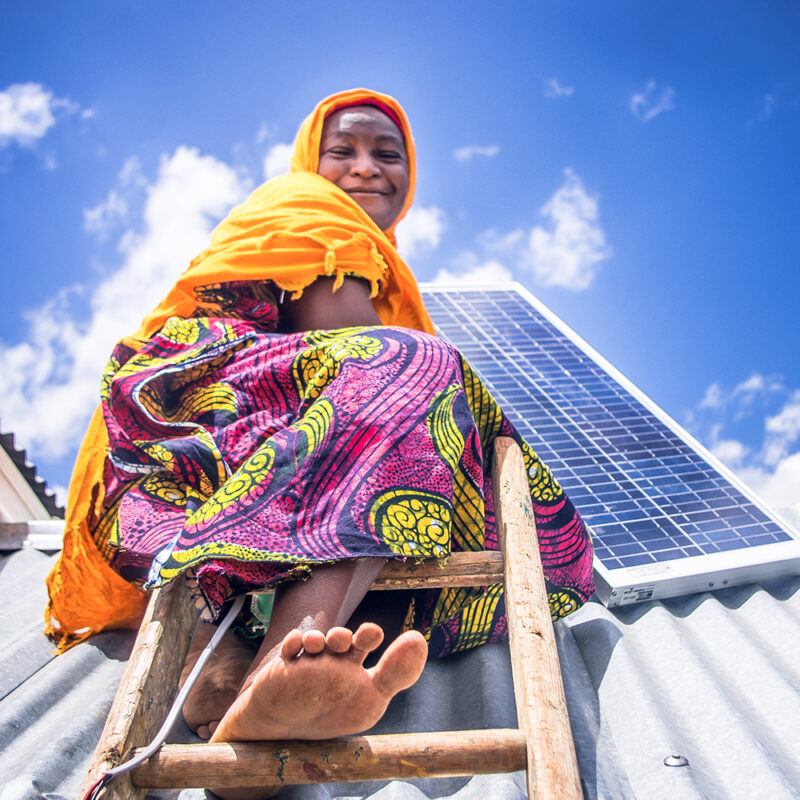 What makes a Social Entrepreneur?
Our definition
Social entrepreneurs develop disruptive, scalable solutions that address the root-cause of social problems.
The purpose of a Social Enterprise is to have a positive social or environmental impact. Within its business model, a meaningful part of revenue is generated from services or products. Surplus earnings are reinvested to a large extent for social impact.
Combatting inequalities from within
Our mission
We want to enable social entrepreneurs to leverage the benefits of technology and platforms to combat poor education, social inequality and climate change.
our mission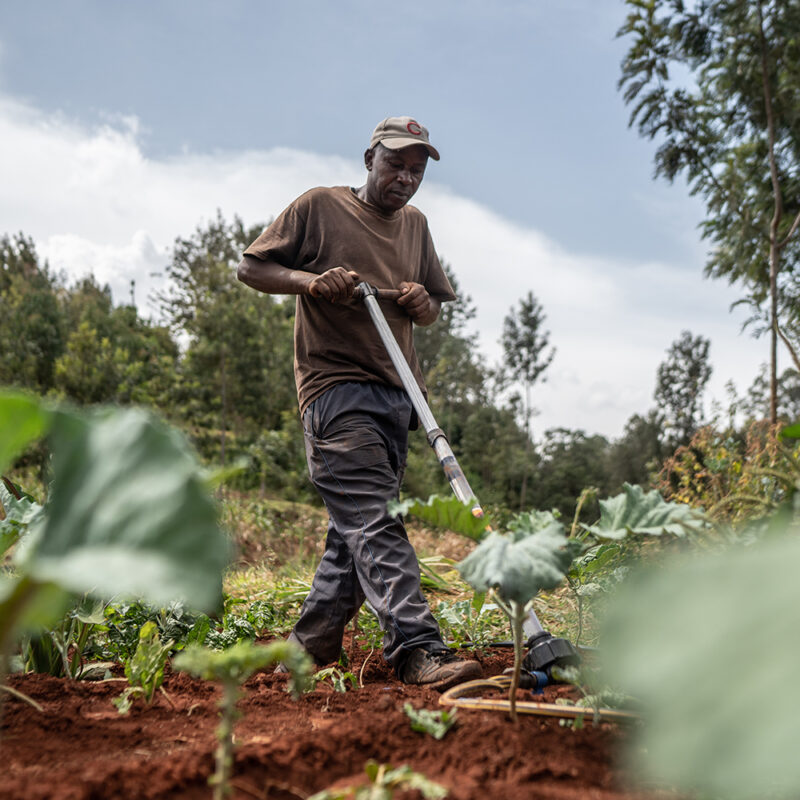 Impact Partners
Our Impact Partners are doing outstanding work either as Social Entrepreneurs themselves or as enablers to strengthen prerequisites for Social Entrepreneurship, such as Education and Human Rights.