We introduce ourselves
Founder and Donator to the Frey Charitable Foundation (FCF) is Rainer-Marc Frey,
a renowned Entrepreneur and Investor.
The Frey Charitable Foundation was established in 2004 as a family foundation recognized by the Swiss Federal Supervisory Authority for Founda­tions. Since 2021, FCF is an active Member of Swiss Foundations.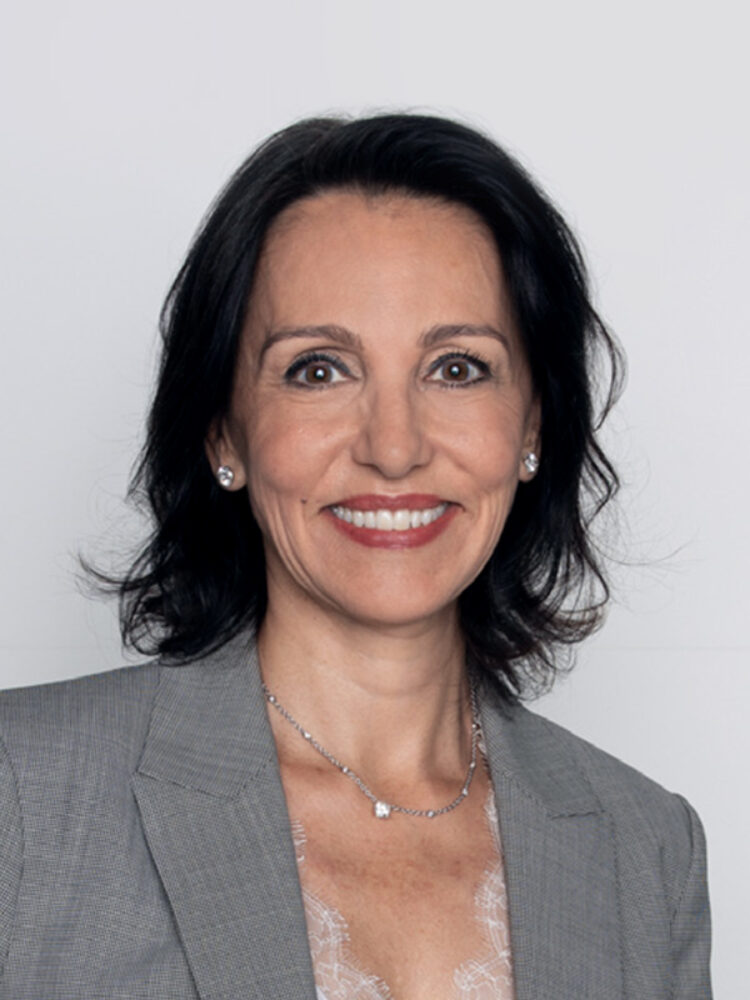 Tatjana Frey
Co-Founder and President (Board Member) of the Frey Charitable Foundation. Tatjana likes to personally engage through onsite visits to discover the Impact on local people and society.
Rainer-Marc Frey
Founder and Donator (Board Member) of FCF. Rainer-Marc is strategically involved in various public and private companies, where he takes an active role and helps shape their strategy.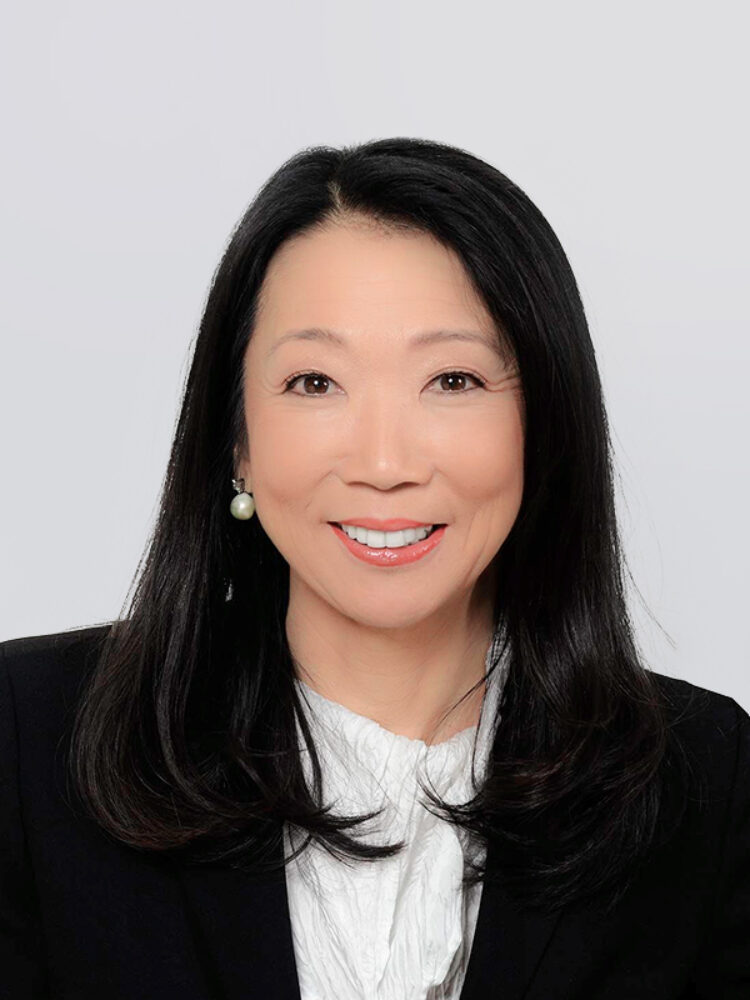 Naoko Felder-Kuzu
FCF Board Member since inception. Naoko is the Founder of NFK Felder Consulting, Advisor on impact investment and sustainability as well as B Leader.
Stephan Masek
FCF Board Member since 2018. Stephan has been Member of the Horizon21 AG management team, a family office in Pfäffikon SZ, since 2011.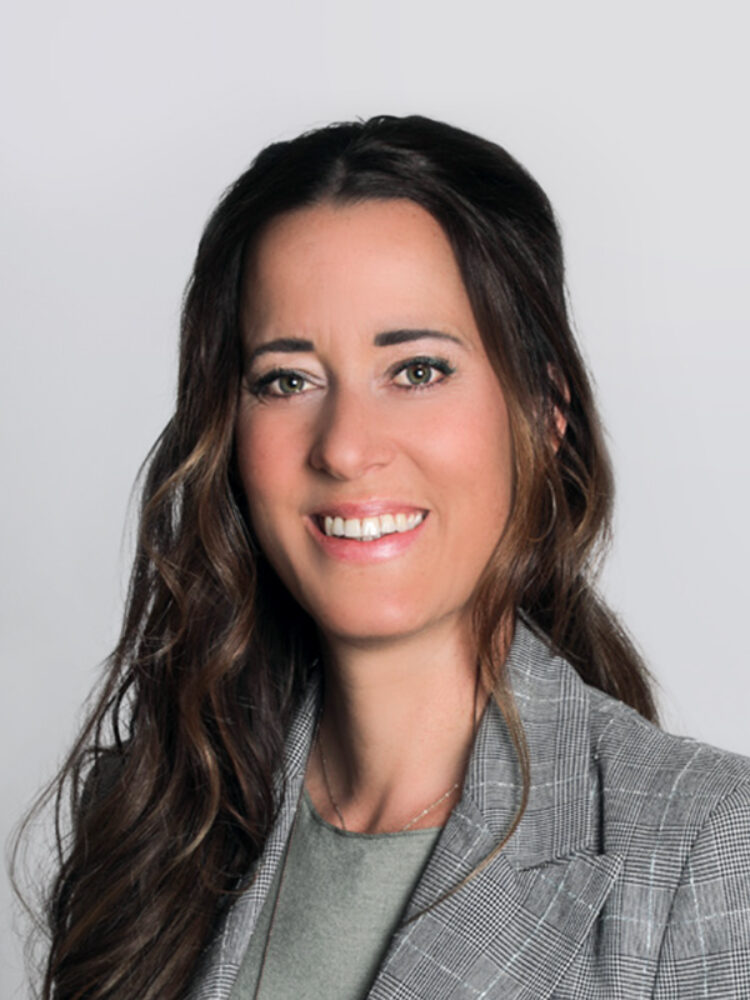 Marion Gehring
General Manager. Marion has run the foundation at an operational level since the end of 2020 and strives to significantly increase FCF's impact.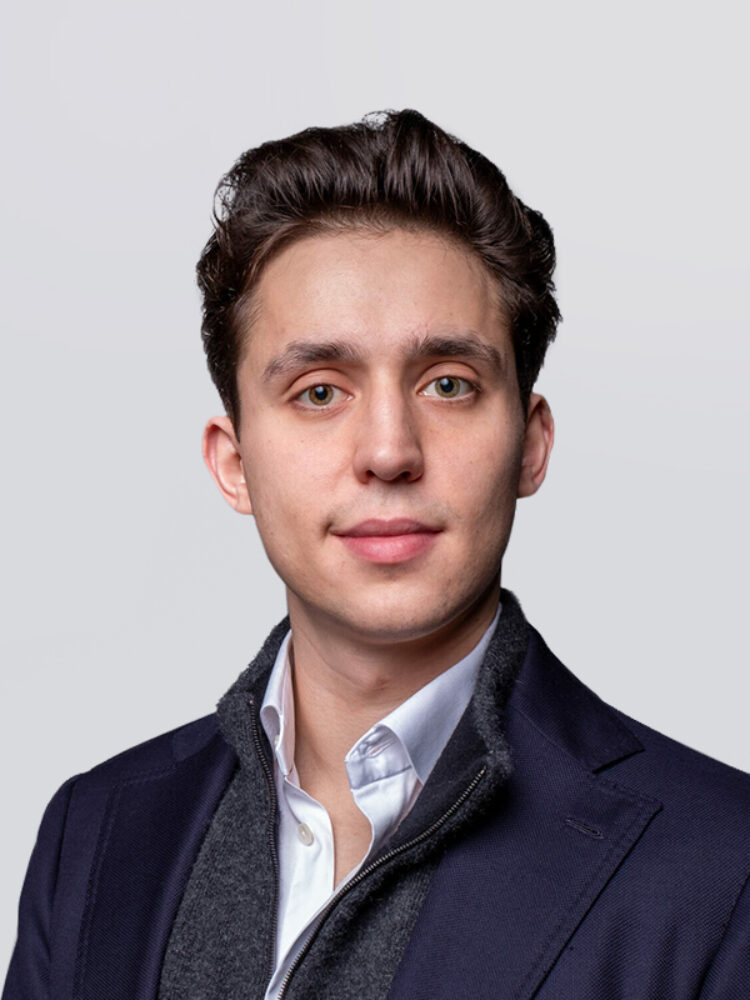 Marc-Philippe Frey
Lead Pilot Projects, a newly created bucket representing the next Generation, focusing on Climate Change and Conservation.